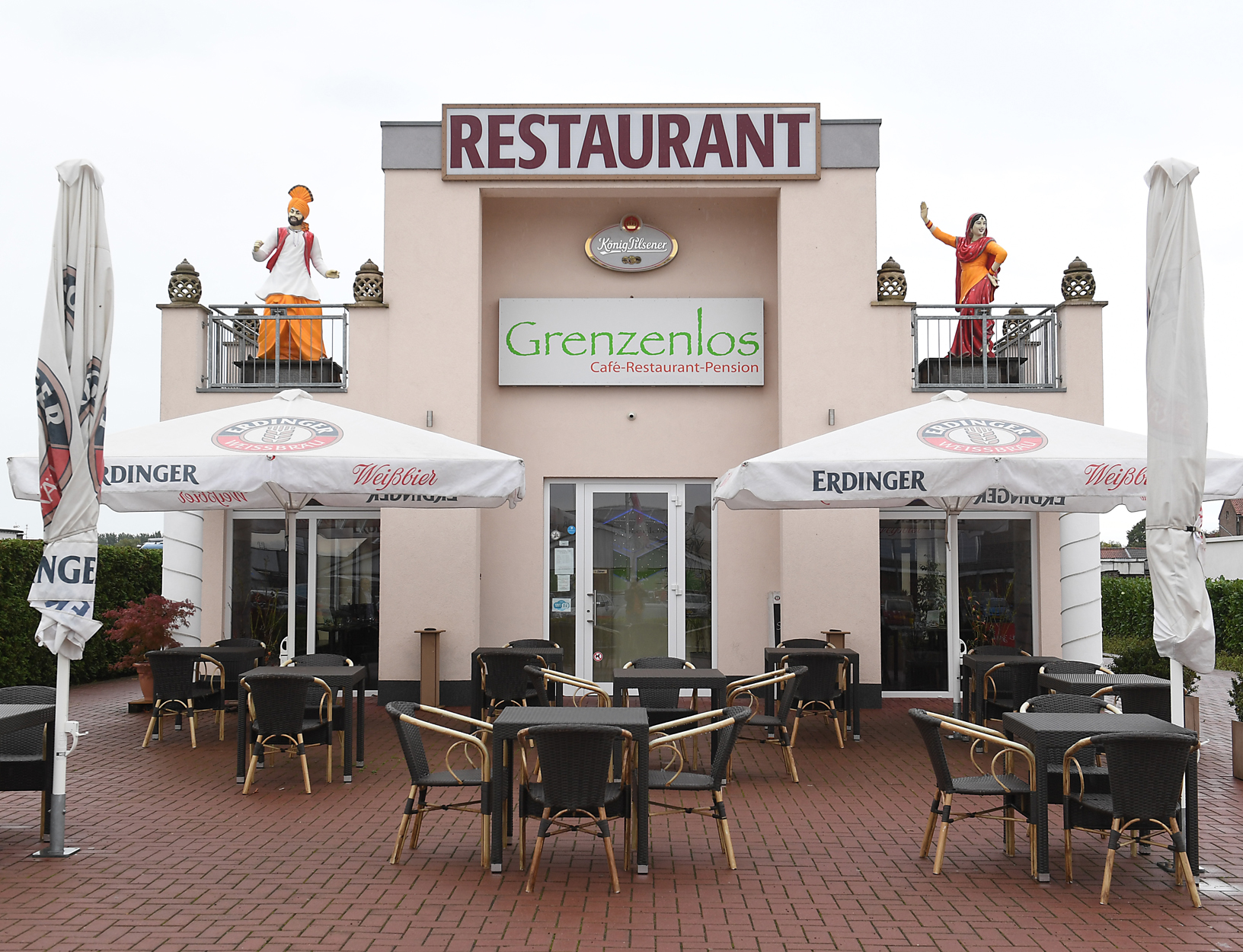 The familial Pension Grenzenlos is located between the shops in the bustling shopping center of Selfkant-Tüddern, a stone's throw from the picturesque center of Sittard.
Due to the good access possibilities to the B56, the guesthouse is very strategical located. This makes the guesthouse ideal for day trips (for example to Aachen, Maastricht, Valkenburg, Heinsberg, Cologne), but also for business clients it is a good and practical choice for the same reason.
The Pension has two restaurants; Taste of India, where you can enjoy Indian cuisine and Restaurant Grenzenlos where German cuisine is served.
We look forward to welcoming you to our Pension Grenzenlos.